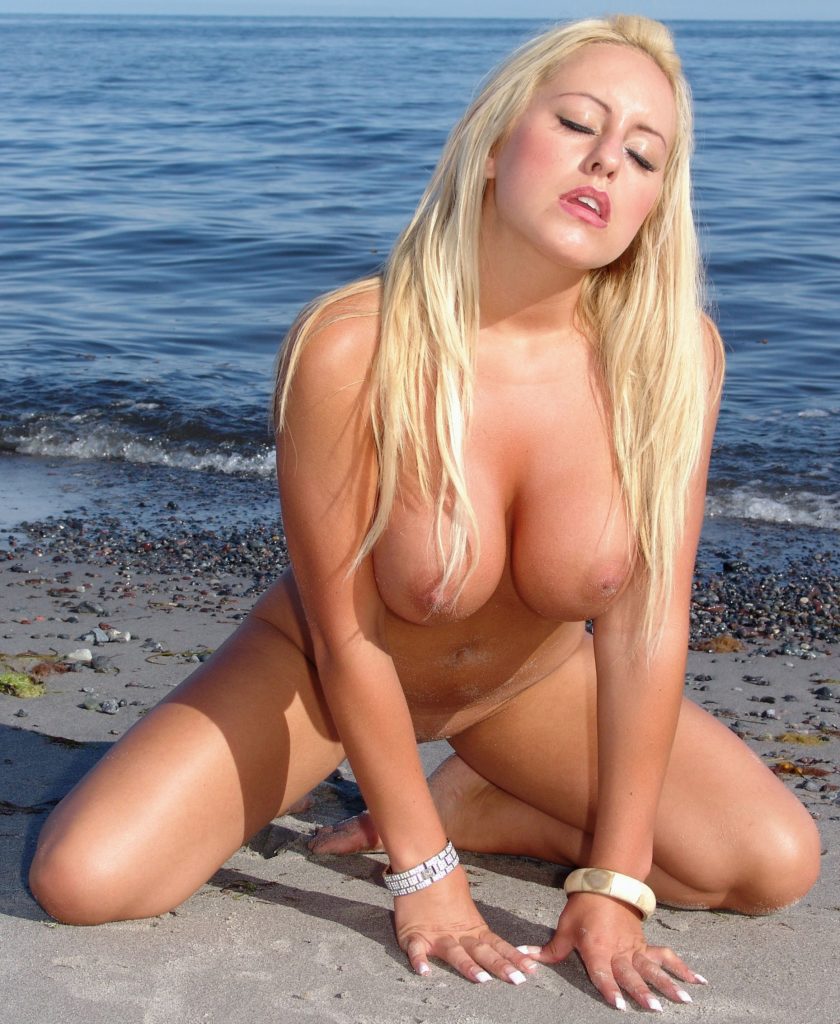 Cuckold Phonesex with the best snow bunny ever, no one will ever get into your cuckold cravings like me!
You can't believe it, I'm the best girl you've ever had, the one you've always wanted.
Hot, blond, curvy, and best of all, sweet, loving, all your friends tell you how lucky you are, and you know they all want to fuck me!
But it nags at you, that you are not the biggest man I've been with.
I make you feel so important, but when we were out, we ran into one of my Ex-boyfriends, and of course you knew I had been with other men, I mean look at me, but you had no idea that my last ex was black.
And now you can't get it out of your head, can you?
When you look at me, when you are holding me late at night, when I'm smiling at you as you hold me after sex, you can't help but picture me with him.
Picturing my white curvy body with those huge tits riding that big hard black cock, my pretty mouth getting fucked by that shiny black shaft, me cumming so loud for someone else.
Why does the thought of interracial fucking make you so hard?
And the thought that you're sweet sexy girl has a big black lover in her past didn't bother you too much, until you saw her ex.
How big he was.
How virile.
And you just know, no matter how many times she assures you, that he was a better fuck than you.
Every time you buy her a present, and she smiles that sweet smile, the thoughts kick in, how could a girl like that ever be satisfied with your small cock?
The cuckold humiliation of wondering if she's still fucking her ex's cock behind your back?
When I tell you it's just another night out with friends, when you watch me get all dressed up in that sexy way, is it really just another night out with the girls, or am I going out on the prowl for Mandingo dick?
And when I come home breathless and sexier than ever, is it because I was out dancing with girls like I say, or maybe a different reason?
And it starts all over again, the cuckold fantasies, you want to tell me that you need to know if I'm fucking my ex's black cock behind your back.
And you also want to tell your swet sexy blond girlfriend, that you wouldn't mind me bringing that black cock home.
You need me to openly cuckold you.
And Babe, you know that I will.
1 888 378 4280 ex 101
Cuckold Phone Sex is $20 for 10 minutes, $35 for 20 minutes, $45 for 30 minutes, $75 for 60 minutes, billed to your major credit card.
In the UK, you can get the best cuckold phone sex ever at 0983-939-2210 x 1575, the price per minute is £1.53 and the customer service number of 0203 3623009, billing to phone is available in the UK ONLY.