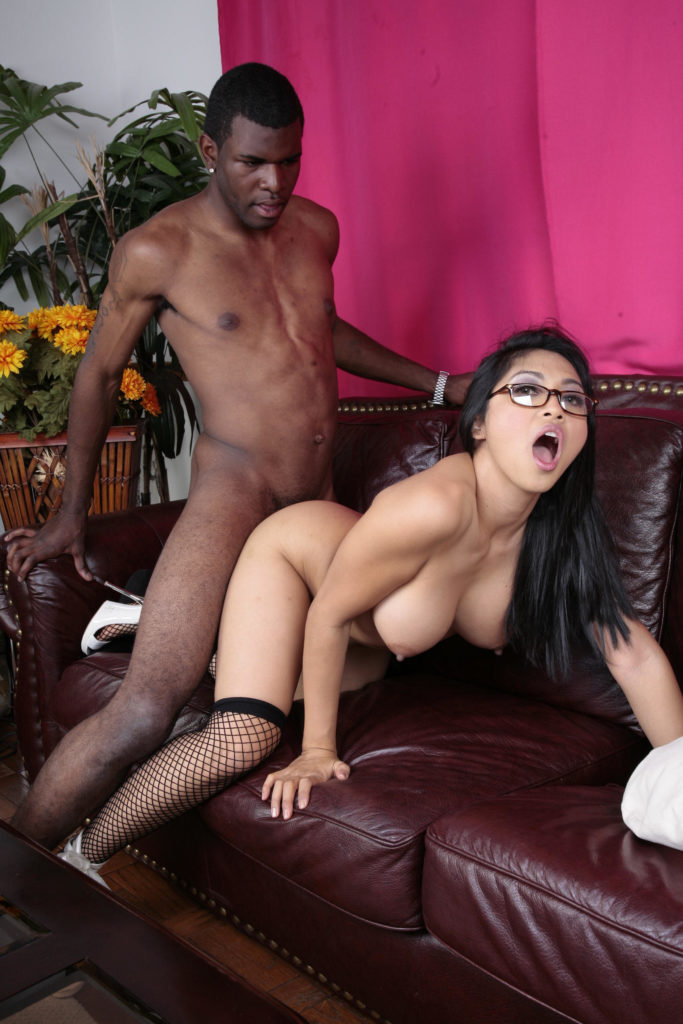 Hey there, Phonesex Cuckold, did you really think that I would keep that small penis in your pants a secret?
Oh, you sweet naive little man.
You have to know that I tell all my sexy girlfriends everything, especially the fact that you have a clitty dick!
Why do you think I wanted you to send me all those dick pics?
Did you really think that a tiny penis like you have is going to make any woman, never mind a size queen like me, wet?
After sharing your little cock in a vicious revenge porn party with all my girls, each and every one of them not only knows you have a small cock, they all know why I became a cuckold wife.
And, after seeing your small dick pics, they know exactly why I always have a big black cock bull lover on tap, it just feels so good to ride a Mandingo dick after trying to pretend I could even feel your needle dick.
And my phonesex cuckold, all my girlfriends do understand, because you've heard all about "once you go black you never go back"?
Each and every one of my sexy girls laughed so hard at your little dick pics, they all want to see it in person, so it's going to be a cock mock humiliation party, with you as the tiny dick center of attention!
First, we'll strip you naked, making you touch and stroke that little thing until you have a clitty hard on, and every one will make fun of you, swapping stories and insults about the things we have in store for you.
I'll show movies that I've recorded of you when you were on a forced intox binge, how I put a red bull can next to it and how small you really are, that little white worm just dripping, this is small penis humiliation extreme, just how much can you take?
But, phonesex cuckold, you need to see the kind of bbc that makes a snow bunny cum.
So when I bust out a strap on the size of my bull, or even bring him in to make you compare cocks with before he fucks you, you'll know your place.
And that's not in this size queen's pussy.
Asia
1 888 378 4280 ex 150
Interracial Cuckold Phonesex is $20 for 10 minutes, $35 for 20 minutes, $45 for 30 minutes, $75 for 60 minutes, billed to your major credit card, if you are one of our sexy cuckold callers from America or Canada.
In the UK, you can get the best cuckold phonesex ever at 0983-939-2210 x 1575, the price per minute is £1.53 and the customer service number of 0203 3623009, billing to phone is available in the UK ONLY, for UK Phonesex, you can either use your major credit card or bill at home.