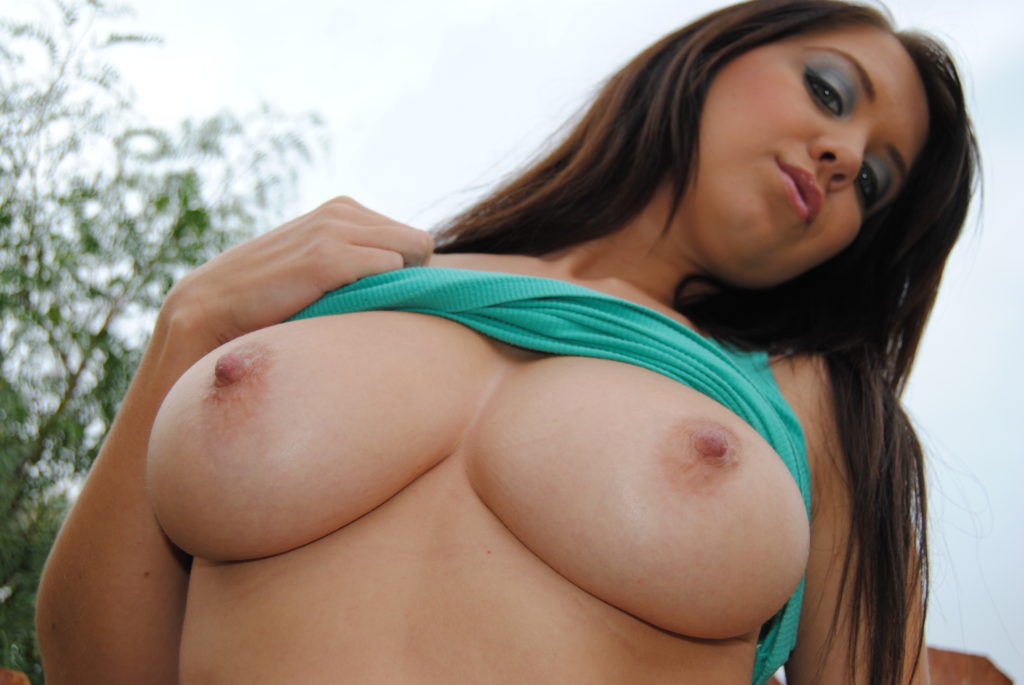 I'm Tammy, and if you are a cum eating cuckold, I'm your girl!
Cum Eating Training Phonesex is kind of my thing.
I'll start you off nice and easy, getting you hard as a rock and then when your cock is between my bi tits and you'll do anything to stick it in my hot tight bald pussy, that's when I will take my finger and slide it over the head of your cock, and hold that pre-cum dripping off the tip of my finger to your lips, and you will gobble that pre cum off anyplace I ask, my tits, my face, everywhere!
And then I'll introduce you to the hottest taboo fetish there is, cuckolding!
Whenever I've been fucked by a big bareback cock, I always beg for him to cum in me.
I've said some really funny shit to men with big cocks, like "Make me pregnant" or "Cum in my pussy, if you pull out I'll die!"
And I've yet to come across a man who could resist filling me up with his baby batter.
And then, that's where you come in, my cum eating cuckold.
After I've been fucked, filled and my pussy is sticky and dripping, I'll sit right on your face and grind my pussy against your tongue.
Lick deep, suck that cum out, beg to eat every last sticky drop.
Or how about we go further into the cuckold lifestyle, and invite another man in?
Be my fluffer, suck that bbc until he's even harder, and let's take your cum eating training to the next level.
Some of my long term cuckold phonesex faggots even want to perform and suck the cock out of bbc in front of all my hot friends, what about you?
Call me so we can start the best cum eating training phonesex ever!
Tammy
1 888 378 4280 ex 124
Cuckold Phone Sex is $20 for 10 minutes, $35 for 20 minutes, $45 for 30 minutes, $75 for 60 minutes, billed to your major credit card.
In the UK, you can get the best cuckold phone sex ever at 0983-939-2210 x 1575, the price per minute is £1.53 and the customer service number of 0203 3623009, billing to phone is available in the UK ONLY.