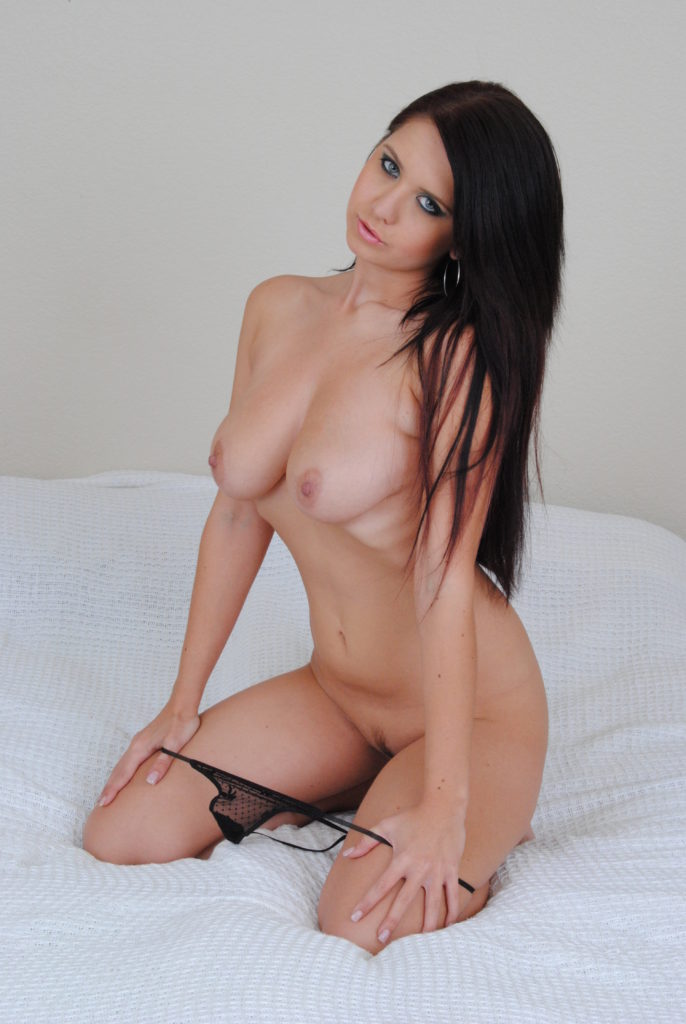 It's your favorite cum eating instructions big titty phonesex girl, ready to share my sperm burping fetish with you!
Sometimes, you just need to eat some cum, just like sometimes you just need to suck a big black cock, isn't that right, you know who you are?
Some of you need to be seduced and coaxed and teased into tasting your own cum, and I love to do that, getting you so very hard, my big tits and round ass making you crazy, your cock so hard you would do anything to fuck me, so when I reach down and take my finger, wipe off a little bit of your pre-cum off the head of your cock, or licking it off your dick and sticking my tongue out for a kiss, you will do anything to fuck me, even taste that spunk!
And when we go a little further, you squirting all over these big tits, it's so easy for me to smile and giggling how much I would love you to lick that cum of my sensitive nipples and titties, how could you ever say no to your sexy girl?
And I love cum eating training, I'll ride you and cum all over your cock, and when I push your head between my legs to my cum filled pussy, you will eagerly dive into my wet, sticky, freshly cum filled pussy, and give me a big kiss afterwards, won't you, so that we can share the delicious cum?
And then, isn't it only natural that I can sweetly seduce you into being my cum eating creampie cuckold?
Want it to be a surprise?
How about I come home a little late, after telling you I was with my girls, and I'm horny as a I wake you up, but I don't want your cock, I want to ride your face, and when you tell me I taste funny, that's when I tell you that you are eating a creampie?
And then, if you are like many of my other cum eating cuckolds, we can push your limits, in so many fun ways!
I love finding big black cock for forced bi cuckold phonesex men, we can put ads in Backpage, on Craig's List, or find a gloryhole, adult bookstore or porn movie theater, and get your sucking cum from a bbc!
Want to have the best cum eating instructions phonesex ever?
Call me,
Tammy
Call me, Tammy, at 1 888 378 4280 ex 124
Cum Eating Instructions Phonesex is $20 for 10 minutes, $35 for 20 minutes, $45 for 30 minutes, $75 for 60 minutes, billed to your major credit card.
In the UK, you can get the best Cum Eating Phonesex ever at 0983-939-2210 x 1575, the price per minute is £1.53 and the customer service number of 0203 3623009, billing to phone is available in the UK ONLY.
If I'm not around, please don't hang up, you can play with one of my sexy girls, we love all our boys who call us from the UK, Canada and the US!