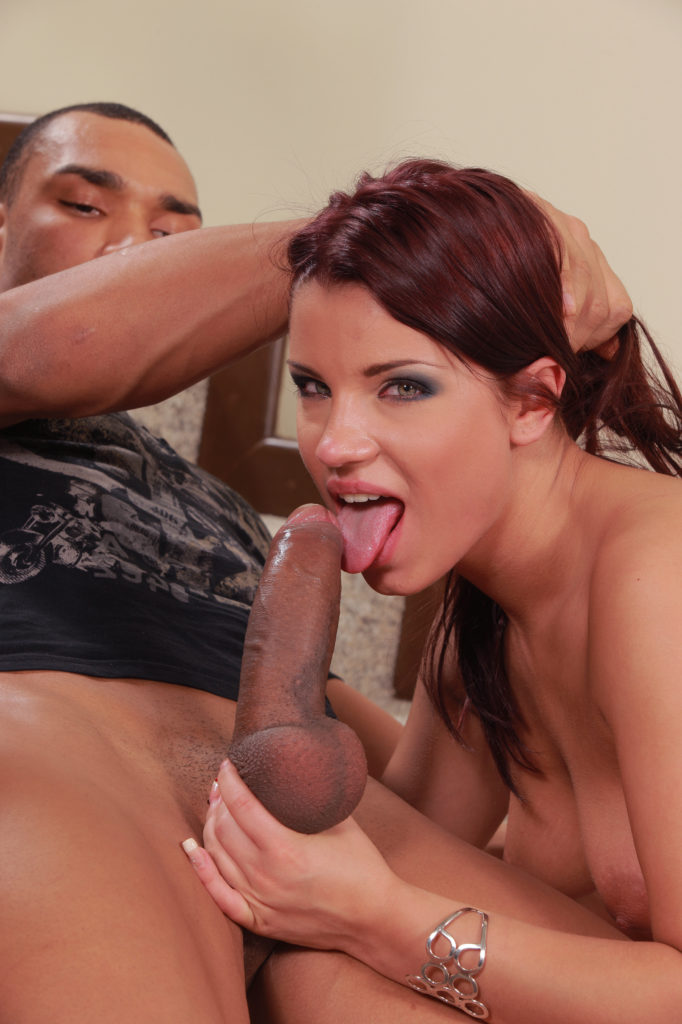 Being a very happily married couple, when we lie in bed at night, there's pillow talk.
But being a cuckold wife, when I whisper in my husband's ear about all the things I want to do with and for him, our conversation isn't exactly the usual suburban gossip, we don't talk about who's fucking who, we talk about who I'm going to fuck next.
I love my husband's suggestions!
He loves being a cuckold husband and the fact that he's married to a woman who fucks black cock, just like all of my cuckold phone sex callers.
He loves when we go out dancing or to one of his work events, and he people watches all the men admiring his hot wife's sexy tits and ass.
He loves knowing he's the one coming home with me, and he gets so hard when we talk about all the men that he knows want to fuck his wife.
And although some nights we just talk about me fucking other men, several times a week, he has a white wife fucking black cock right in front of him.
He always encourages his slut wife to fuck anyone I want, to bring home men, to put up personal ads, anything that'll get me the bull cock I crave, as long as he gets to be there, stroking his cock, while I get fucked.
Are you the type of man who wants his white wife fucking black cock right in front of you as well?
You can just sit there, baby, stroking, while I get fucked.
Call me for BBC cuckold phonesex, I can tell you a lot of my real life cuckold stories, or make some new cuckold fantasies with you.
Trisha
1 888 378 4280 ex 151
Cuckold Phone Sex is $20 for 10 minutes, $35 for 20 minutes, $45 for 30 minutes, $75 for 60 minutes, billed to your major credit card.
In the UK, you can get the best cuckold phone sex ever at 0983-939-2210 x 1575, the price per minute is £1.53 and the customer service number of 0203 3623009, billing to phone is available in the UK ONLY.